Join over 8,700 ⭐⭐⭐⭐⭐ PHP Masterclass students!
Here's What You'll Get
41 Hours of Video Content
200+ Lectures
Learn Laravel, WordPress, PHP, Vue.js and more!
Learn Clean Coding with SOLID, DRY, and YAGNI
Keep your code secure
Q&A Discussion Forum
Direct access to Rick, the 17-year PHP veteran
Learn how to make 6-figures on Upwork
Set your own hours
Work from home, the beach, or wherever you'd like
Lifetime updates
Free code for life (Just write it into existence!)
Freedom to travel, spend time with your friends and family, pets, or do whatever you'd like
Acquire high-paying thousand-dollar contracts with top clients
Build your business or product idea
Love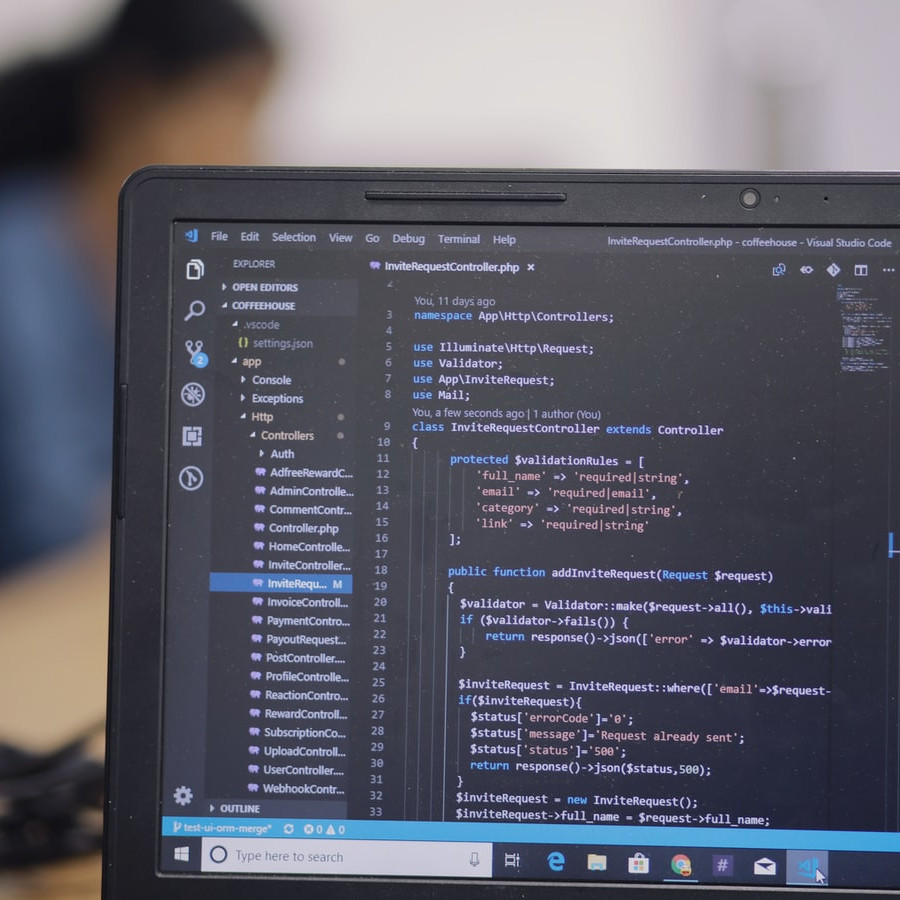 This Video Will Blow Your Mind!
Continuously Updated
This course is a living, breathing, course continuously updated whenever new significant versions of PHP get release, whether that's PHP 7.0 to 7.1, of PHP 7.x to PHP 8.x, I'll be sure you have the latest information as quickly as possible in new videos.
Clean Code
Learn the difference in coding standards that makes the difference between a PHP artisan, and someone who's self-taught and spends years in the dark. (HINT: SOLID, DRY, YAGNI! You'll learn what they mean and why they're important, and also why your code should comment itself.)
7 Bonuses
Has several micro-courses to help you grow in ways that matter, potentially putting you six-figures or more in profit!
Bread and Butter PHP
What about the main course? (Hint: it's not a dinner roll! :) ) Learn everything from variables and data types, to functions, classes, namespaces, traits, and a whole lot more.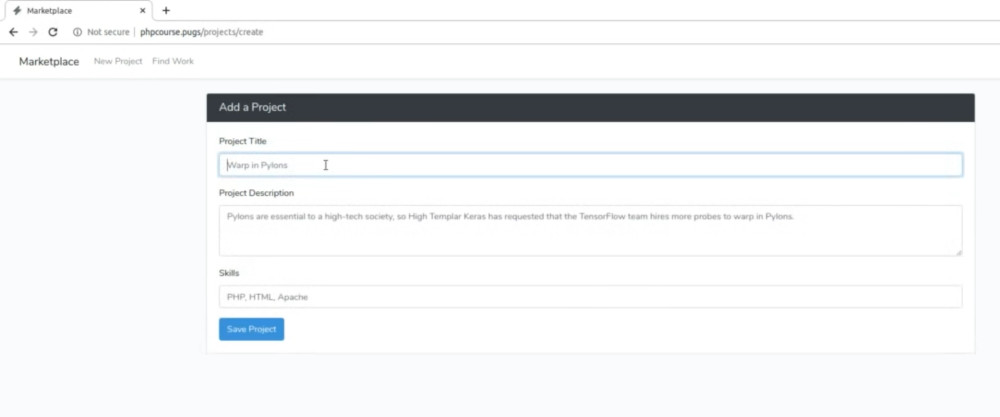 Course Project: Online Freelance Marketplace
During the course, we will learn how to build a basic online freelance marketplace in Laravel 7. Rick spent 2 years of his life building a very elaborate online freelance marketplace, and he'll distill his knowledge down into the basics so we can fit it into a course project. You'll also hear about numerous other options you could use to expand the marketplace into your own awesome creation, while reinforcing your knowledge in PHP.
What's an online freelance marketplace? Simple. It's a place where vendors and shoppers meet each other and transact service-based business. An example of some of them are Upwork, Freelancer, and Fiverr.
What else will you learn?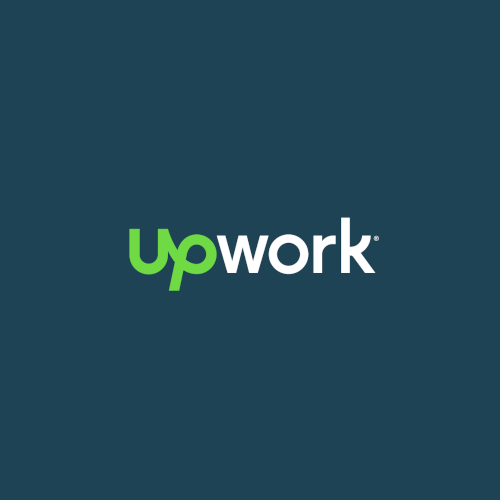 My secrets as a six-figure Upwork freelancer
PHP has the uncanny double standard of being EXTREMELY popular on online freelance marketplaces, such as Upwork, but almost non-existent in traditional jobs. If you're looking to work for yourself, learn PHP and go freelance. If you'd prefer to work for the man, try Node.js, Python, Java, or another language popular for that career path. I'll show you how to succeed as a six-figure freelancer on Upwork.
You'll also learn the various caveats of each of the major online freelance marketplaces, such as Fiverr, Freelancer.com, and Upwork, so that you can make your own decisions on where to start your journey as a freelancer.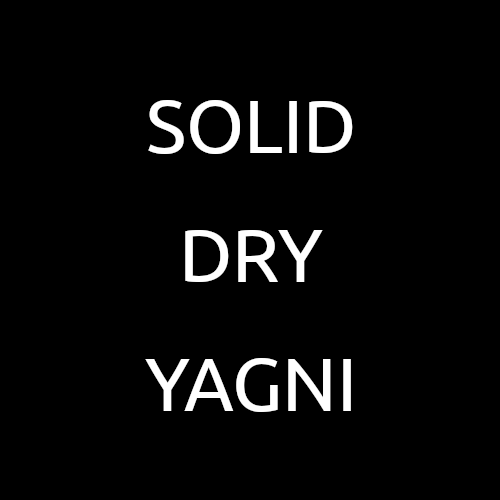 SOLID, DRY, YAGNI
...and other tips that'll make you a PHP artisan instead of just someone writing code.
S — Single responsibility principle
O — Open/closed principle
L — Liskov substitution principle
I — Interface segregation principle
D — Dependency inversion principle
DRY — Don't Repeat Yourself!
YAGNI - You Aren't Gonna Need It!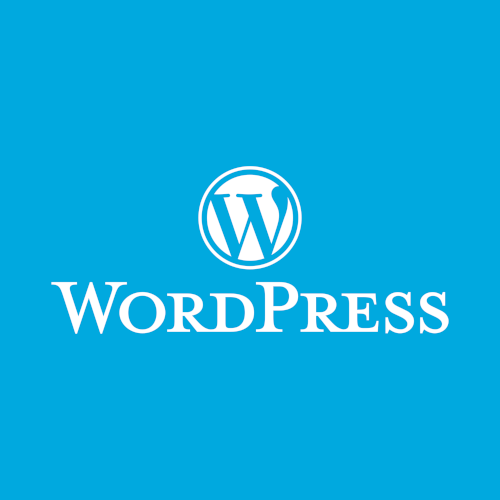 WordPress and WooCommerce
WordPress powers 35% of the entire internet at the time of writing this in February 2020. Just a couple months ago, it powered 34%! That's a massive market share, and it's no surprise that Upwork is filled to the brim with WordPress and WooCommerce projects. During this course we'll build the following WordPress plugins from scratch, while keeping our codebase FAR cleaner than most WordPress plugins, or even WordPress core itself.
Custom WooCommerce Thank-You Page - Create a custom thank-you page for your WooCommerce installation on WordPress.
Featured Products Widget - Build a widget to display an admin-defined list of posts on your sidebar, footer, or anywhere else your theme supports widgets!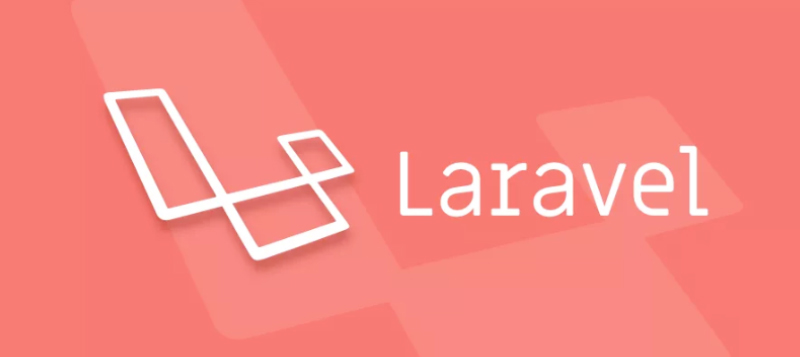 Laravel is the most popular PHP framework at the time of writing, and we'll learn how to build software in laravel. You'll learn the components that make up the framework, such as model, views, controller, the Artisan CLI and more. You'll also get hands-on training in Laravel Spark and Laravel Nova not taught in other courses in PHP and Laravel!
Vue.js
Learn the very basics of using Vue.js to build your frontend. As we'll be using Laravel, Vue.js will come up somewhat often when working with their products, and you should be able to hit the ground running with Vue.js.
Reviews from Upwork Clients
30-Day Money-Back Guarantee
Cancel Any Time
You shouldn't have to worry if you'll learn something new, or if good 'ol Rick is faffing about with your wallet! :) That's why we give you a full 30 days to request a full refund if you're not satisfied.
Yes, you can get your money back, but keep in mind that you'll not just lose access to the course material, but also the opportunity to grow by discussing your questions with your instructor and other students. For the price of a nice dinner out each month, you can improve your life in immeasurable ways.
There's absolutely zero risk in grabbing this course today. We tend to experiment with pricing from time to time, so if we're seeing lots of sales at a given price, we might increase it by $5 or so to see if we can still see great sales volume. So, get started right now so you lock in the current price. (Psst... we're thinking about increasing this course by about $50 next week. Ouch! Don't miss out. Grab it now.)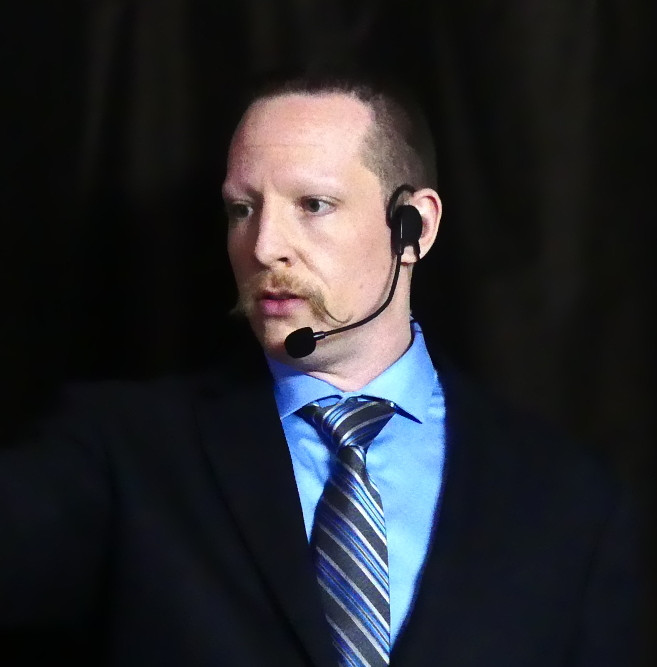 Howdy! Meet your instructor.
Rick Mac Gillis has 17 years of experience as a software engineer, and began his career using PHP and MySQL in 2003. Since then he has gone on to become a published author on various topics in the software industry, build successful tech startups, receive transformative training from Robert C. Martin (founder of the modern Agile movement), and now seeks to pass his knowledge onto you!