Rick has been in the software development industry since 2003, is a published author, made well over six-figures through Upwork alone, has built and sold two technology businesses, and so much more.
He did all of that starting from scratch on government welfare, and even lost everything at one point and built his career up all over again.
Just like everyone else, Rick has a finite number of hours every day. For a limited time, Rick is offering coaching services to individuals with the drive to grow their career and and excel at their passions.
Does that sound like you? Fill out the intake form to let Rick know how driven you are in achieving your goals. If he likes what he's reading, and has the availability to commit to helping you grow, you'll be accepted into a select handful of individuals who will receive hand-on training to grow into a six-figure engineer.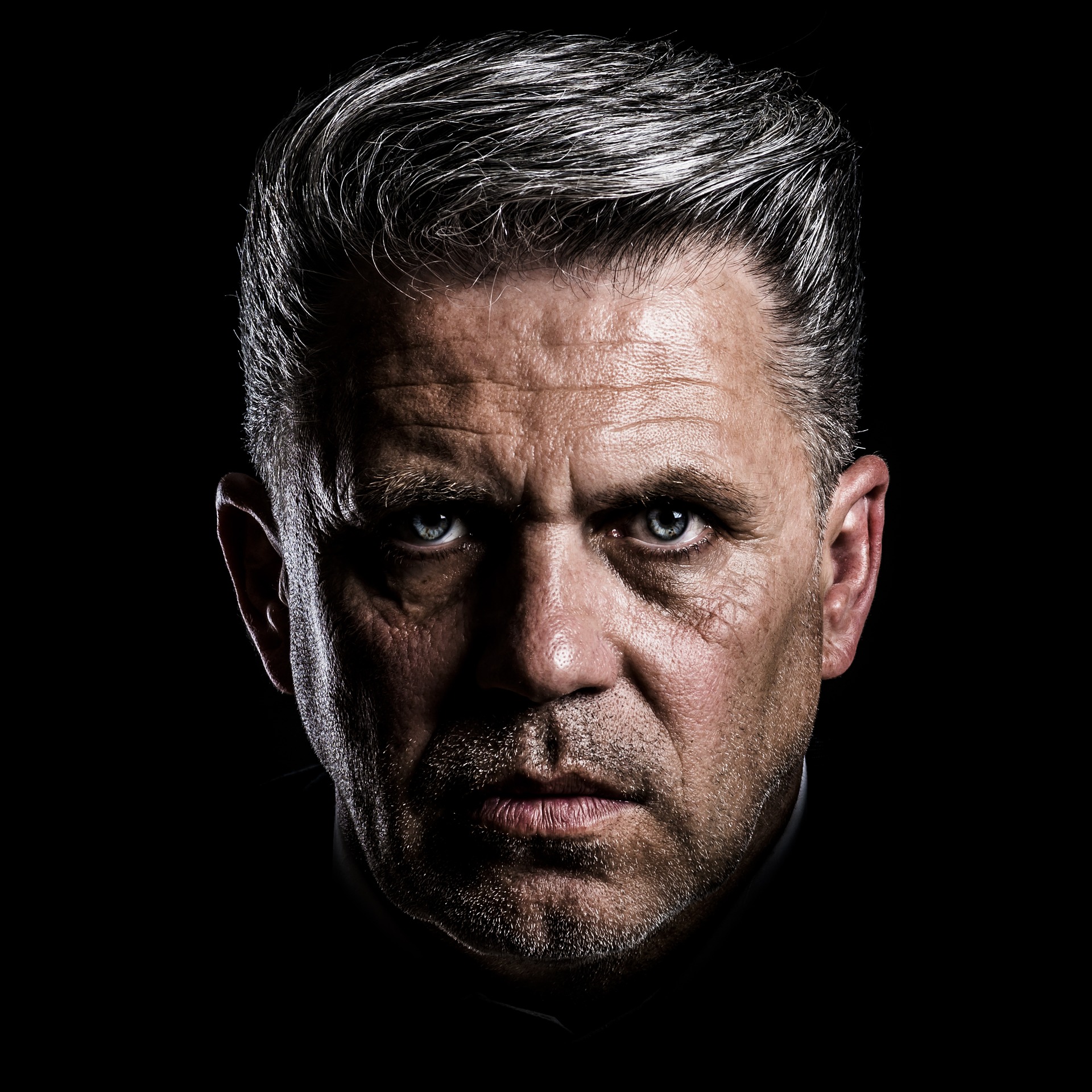 Do you have the stones to become a six-figure engineer?
You'll get homework with each session which includes necessary action items that will rocketship you towards your goal line. If you complete the missions set before you, you'll achieve what most people never do.
The $10 coder runs off on clients, milks them for thousands of dollars on a $10 an hour budget, to get $2,000 over one year and writes disaster code.
YOU will make $100k+ per year if you put forth the effort, for $80 per hour starting pay, gain gleaming 5 star reviews from whomever your clients are, and build tech that rivals that of big-tech companies.
Never settle for less than what you're worth.
Get a coach!
Your intake form has been submitted. Check your email for a copy of your responses. If you're accepted, you'll receive an email with a link to checkout.
Frequently Asked Questions
Can I get a refund if I'm unhappy with my purchase?
If you are unsatisfied with your coaching, you may cancel it for a full refund before you go for your second meeting. This allows you to test drive the experience with a welcome session to see if it's what you're expecting, and if it's something you can commit to.
How do I schedule my appointment?
Upon purchasing coaching, you'll receive further instructions on how to book a time for your appointment.
Can my coach cancel my subscription?
If you're not putting forth the effort to grow your own career, then yes your coach may cancel your subscription. You will only get a partial refund for any unused portion of the monthly payment.