As a six-figure freelance software engineer in your field, you'll enjoy benefits not afforded to other professions. The difference between a six-figure engineer, and a $10 coder is HOW you build software, as well as your ethics as a businessperson. If you want to succeed and leave others behind to fight for crumbs, then you need to have the tenacity to go after what will make you successful: KNOWLEDGE!
"This was an amazing course, feel more skilled now, would to thanks a lot to Rick Mac Gillis for teaching us in such a friendly way."
- Jagriti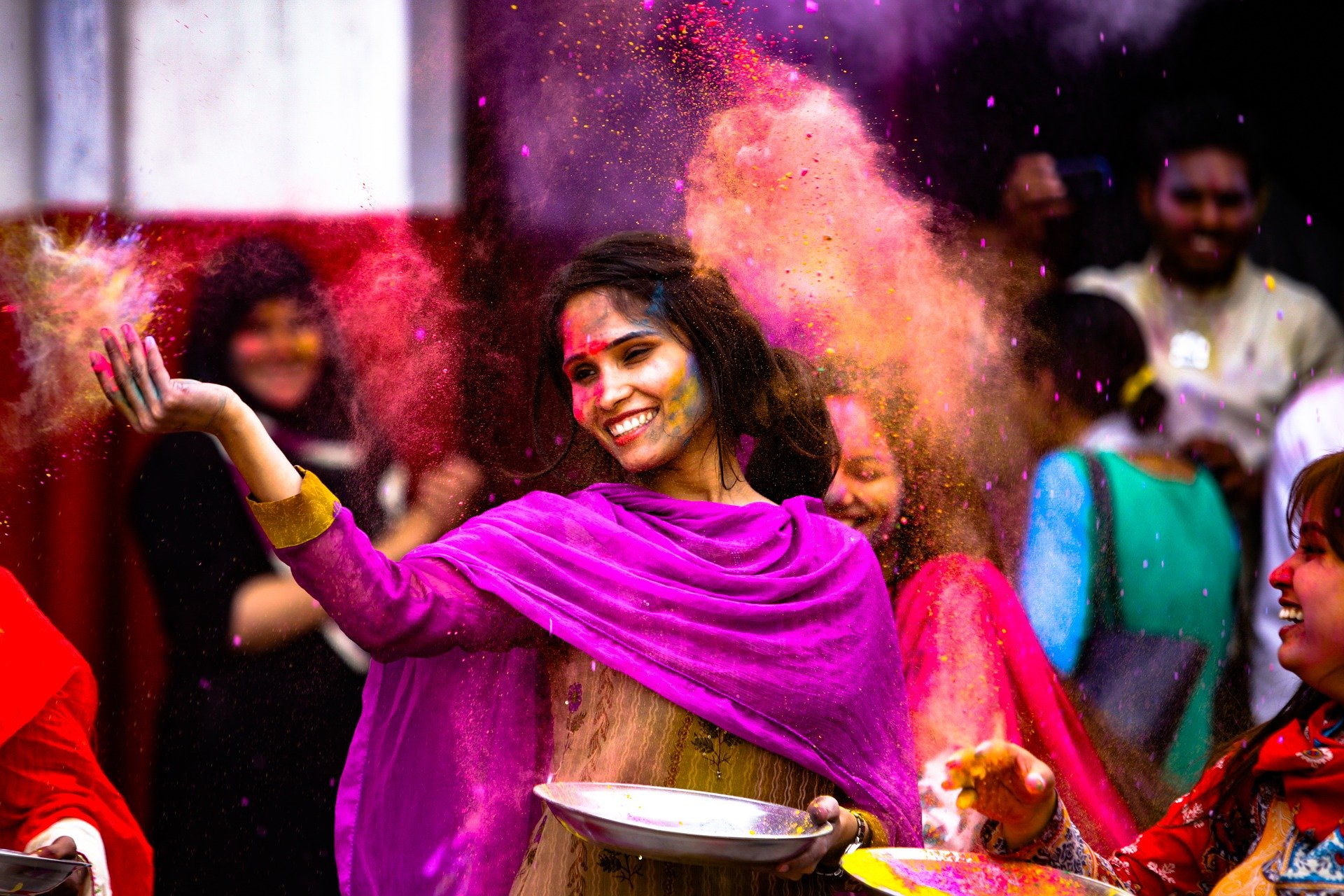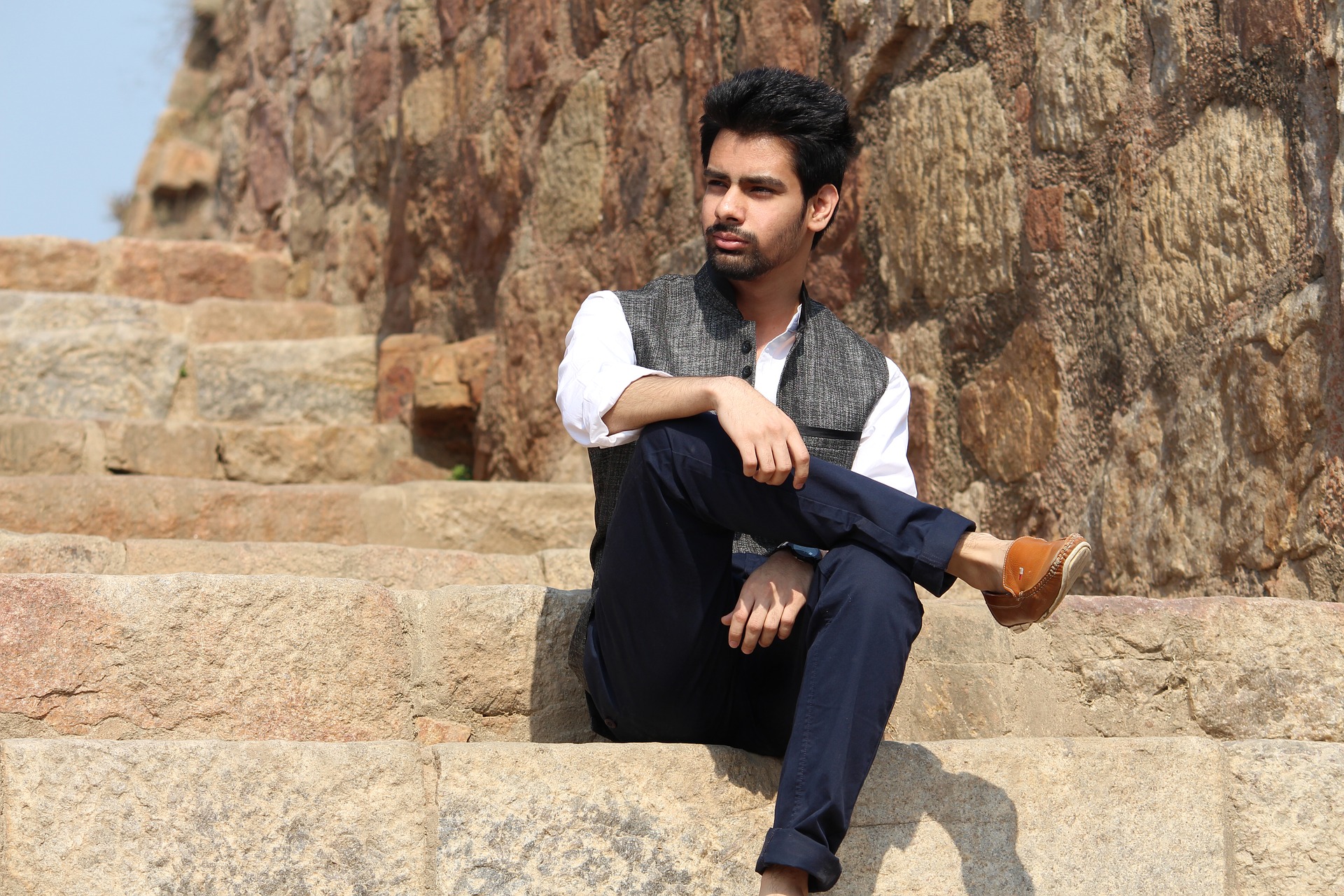 "I love ♥ the course just because of the hidden and small things is described & elaborate in very well manner."
- Pawan
"I Started on Government Welfare"
"For well over a decade I struggled financially, and then one day, through the good hearts of the people on Quora, I started getting paid for my work as a software engineer. After a successful year on Upwork, I built a web development agency, and grew it into Dragon Cloud. Imagine what you can do with your own skill set when I literally didn't have $20 to my name each month once the bills were all paid. SSI provided me with only $720 per month at its high point."
– Rick Mac Gillis